Join us for an evening reception, lecture and book signing with award-winning journalist Leonard David, as he talks about his book, Mars: Our Future on the Red Planet. Backed by extensive research, David—who has covered space for 50 years—considers the imminent settlement of humans on Mars in this companion book to the National Geographic six-part MARS series with Ron Howard, whose foreword opens the book.
Ticket Prices: $25 Non–Members | $20 Members
(Tickets Available Soon)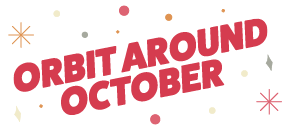 The Museum is proud to offer the latest in Space Science all month long.